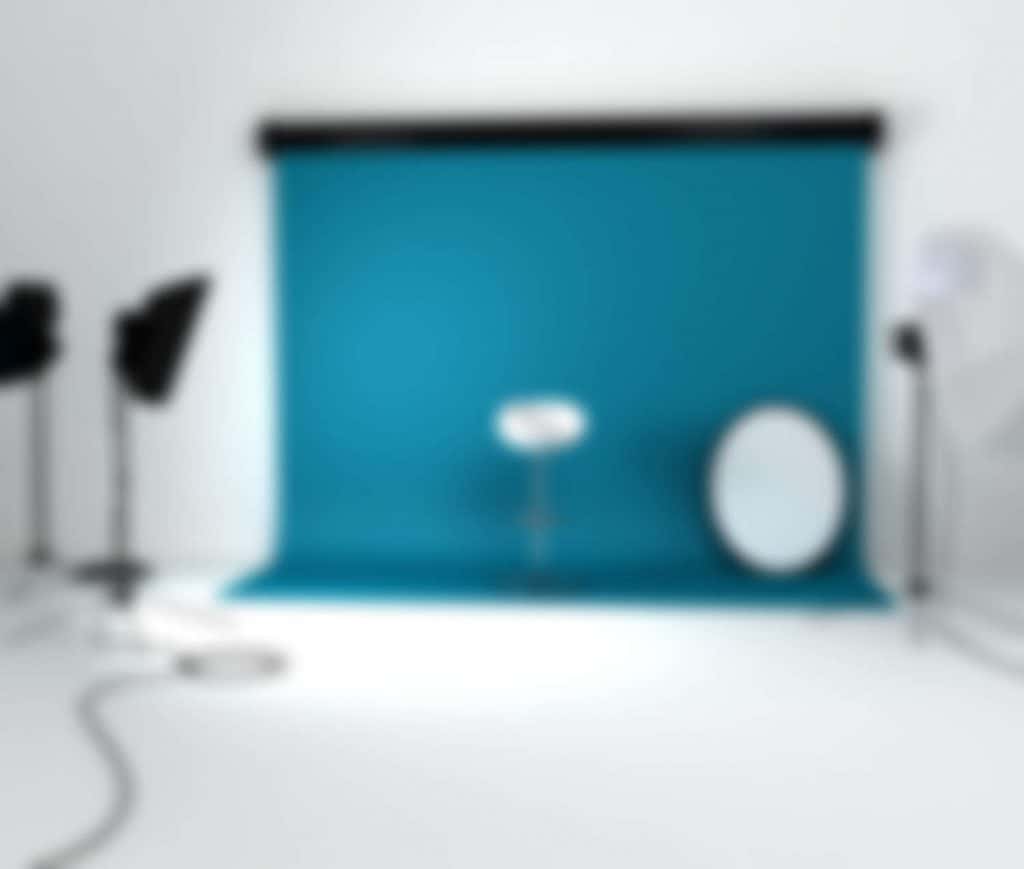 Project details
Final Budget:

$80000

Length:

2m15s

Type:

Theatrical Trailer

Owner:

Hanka Studios

Supervisor:

Joe Larenyo

Schedule:

3 Weeks
Cinema/Motion Cameras
Camera that's meant for pro shootings!
While this one is a bit of a primitive camera, it may be just a perfect photo shoot rental gear for those newbies or hobbyists who need to take a quick series of pics while in a hurry.
It's equipped with an 18.0 Megapixel CMOS image sensor and the DIGIC 4+ Image Processor for highly detailed, vibrant photos and videos even in low light.
Whether you're out on an adventure hike or snapping candids of your friends during a late night out, the EOS Rebel T6 can help you take photos you'll want to show of…